Odeon Wester Hailes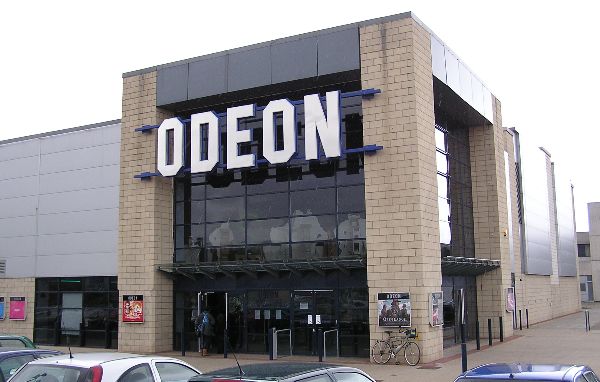 Image courtesy Harry Rigby
Opened as an ABC multiplex.
8 screens: 1:416 2:332 3:332 4:244 5:228 6:213 7:192 8:171



Official website at http://www.odeon.co.uk/

Photos below of as the ABC Wester Hailes just after opening in 1997 courtesy of Andy Simmonds.





Unless otherwise specified, all photographs and other material copyright (c) 2001 - 2020 Gordon Barr and Gary Painter.
All rights reserved. Permission for use elsewhere normally granted, but
please ask first
!
No attempt is made to infringe any existing copyrights or trademarks. Please
contact the editors
in case of any queries.