Blairgowrie Cinemas

Picture House
Reform Street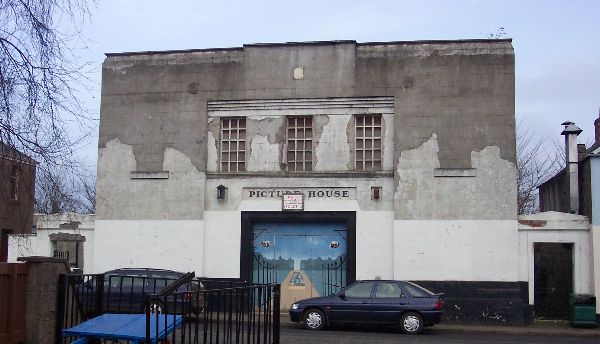 Currently derelict; site to be developed for flats in the near future.
Photo courtesy Sue Cole.
Detail here and rear view here courtesy of Harry Rigby.




Regal


Bridgend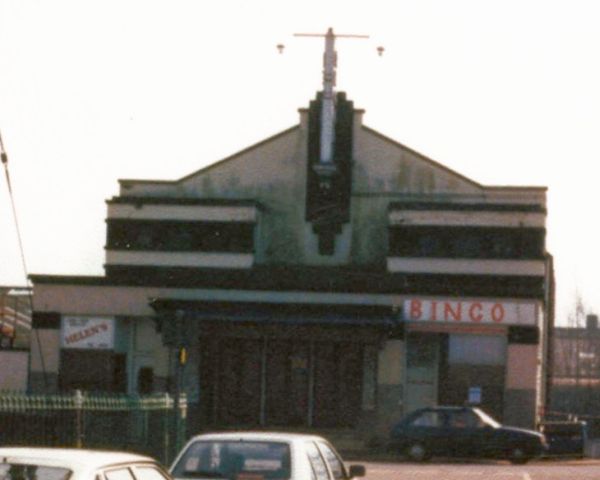 Photo when on bingo

Opened 18 July 1938, with BTH projectors & sound.
Bingo from 3 April 1970. Demolished early 1990s for flats.
Images and information courtesy of Dave Stewart.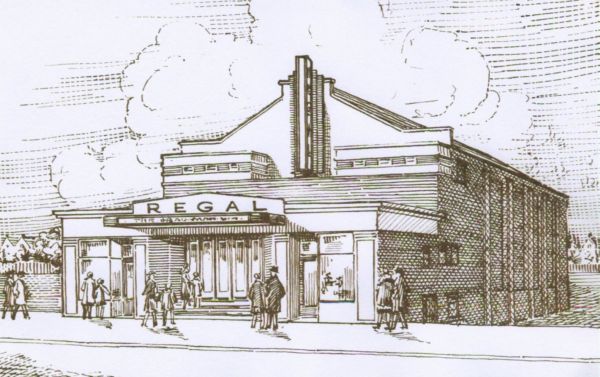 Image from opening brochure

Archive photos below c.1954 courtesy of George Millar