Plaza


107 Hilltown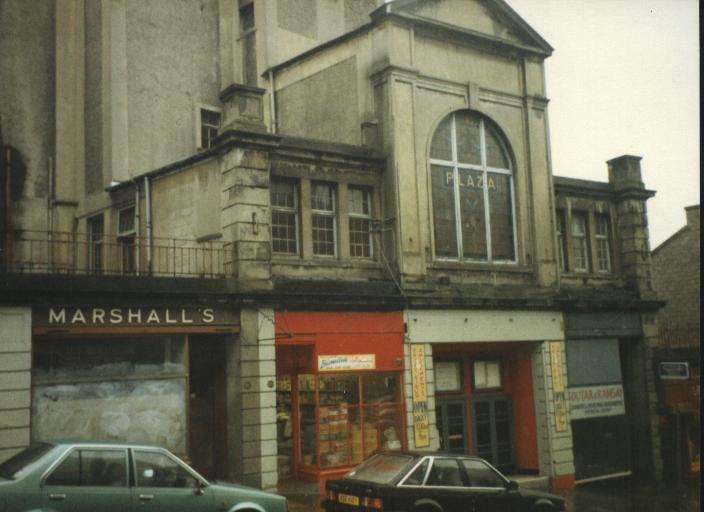 Photo above c1988 courtesy of Donald Kirkbryde.

Picture c1985 courtesy of Neale Elder here, and here courtesy of Bruce Murray..

Opened in May 1928 by SCVT. Architects were MacLaren, Soutar & Salmond. Sold to JB Milne, in the 1950s for £30,500. Closed circa 1973, but was re-opened in 1975 for approx 5 years, before going over to bingo. Serious fire, late 90s. Demolished in 1996 for housing.

Image below c.1930s, courtesy of Alex Braid.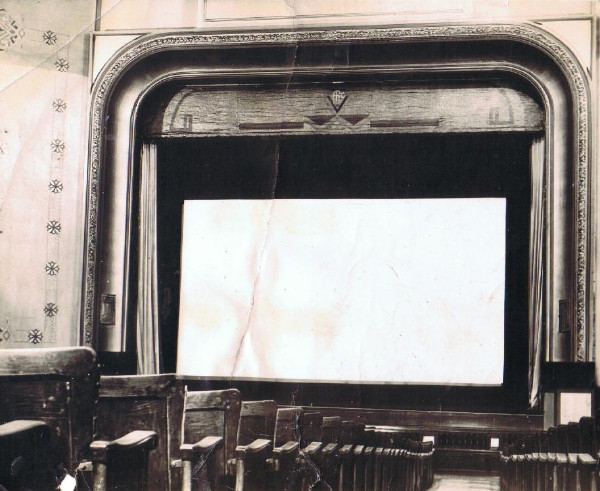 Image below courtesy of Dusashenka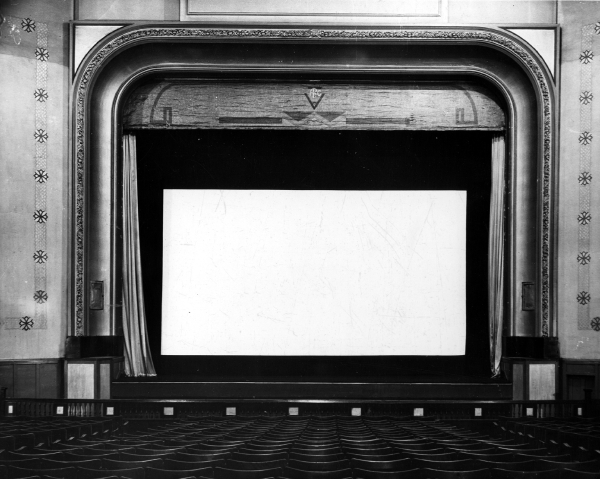 Unless otherwise specified, all photographs and other material copyright (c) 2001 - 2020 Gordon Barr and Gary Painter.
All rights reserved. Permission for use elsewhere normally granted, but
please ask first
!
No attempt is made to infringe any existing copyrights or trademarks. Please
contact the editors
in case of any queries.