Playhouse
Thornill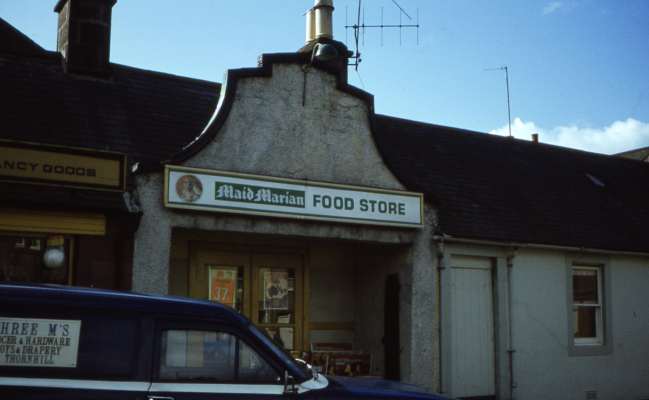 Open by the mid-1920s by SCVT. Seating was for 320. Later a shop.

Image courtesy of the Scottish Screen Archive at the National Library of Scotland.
Unless otherwise specified, all photographs and other material copyright (c) 2001 - 2020 Gordon Barr and Gary Painter.
All rights reserved. Permission for use elsewhere normally granted, but
please ask first
!
No attempt is made to infringe any existing copyrights or trademarks. Please
contact the editors
in case of any queries.