Back
Main



The Cinema


Melville Street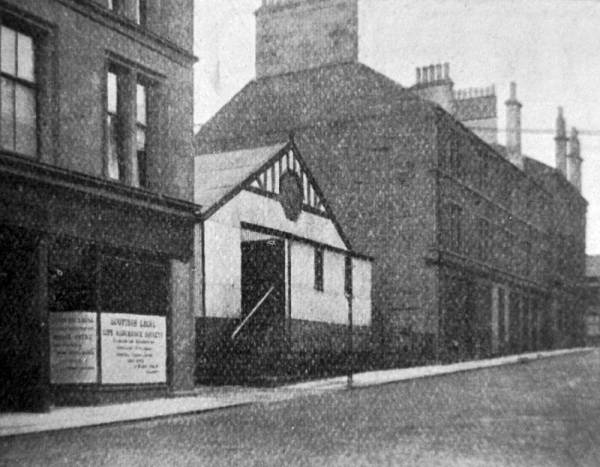 Cinema in Melville Street when it was the Baptist Church.
It was known then as the "Tin Kirk" because it was a steel building.
I was told that the building was moved down to Stowe near Gala in
the borders for use as a farmers field.
The space left in Melville Street
is the beer garden of Behind the Wall pub.

Photo & information courtesy Ian Scott & Joanne Hynd.
Back
Main