Back
Main
ABC Regal
Princess Street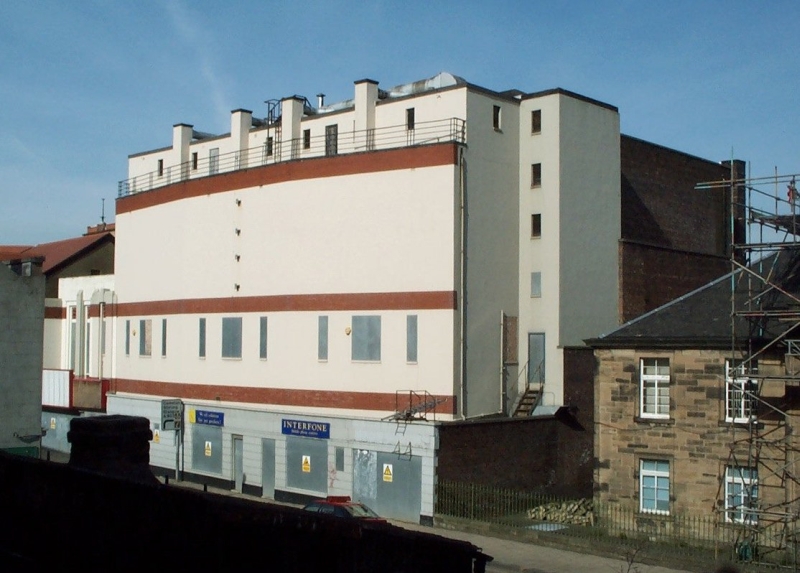 Opened 1934 by ABC, a partial rebuild of the earlier Grand Theatre.
Architect was CJ McNair. Original seating was for 1,996.

Tripled in 1973, then seating 704 (old balcony); 128; 126.
Closed, 27.5.01. In 2008, was being gutted for conversion into a large sports bar.
Exterior pics above courtesy of Graham Kelly; interior pic courtesy of Alan Bunting
Archive photos of the exterior are
here
and
here
, and a photo of one of the original projectors is
here
- all courtesy Andy Simmonds.

Entrance

Decorative mosaic detail

Rear showing areas of old brickwork
reused from Grand Theatre

Side entrance to cinema cafe
Image above courtesy of '
dusashenka
'
Picture of an entrance to the Grand Theatre: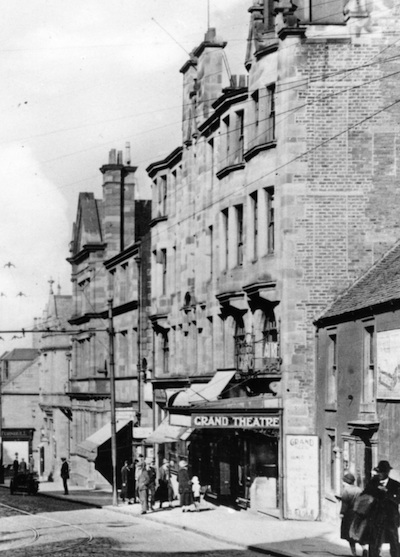 Image courtesy of the Cinema Theatre Association Archive (Tony Moss Collection)
Back
Main