Alloa Cinemas

Alloa Cinema
Modern cinema in a former church.
www.alloacinema.co.uk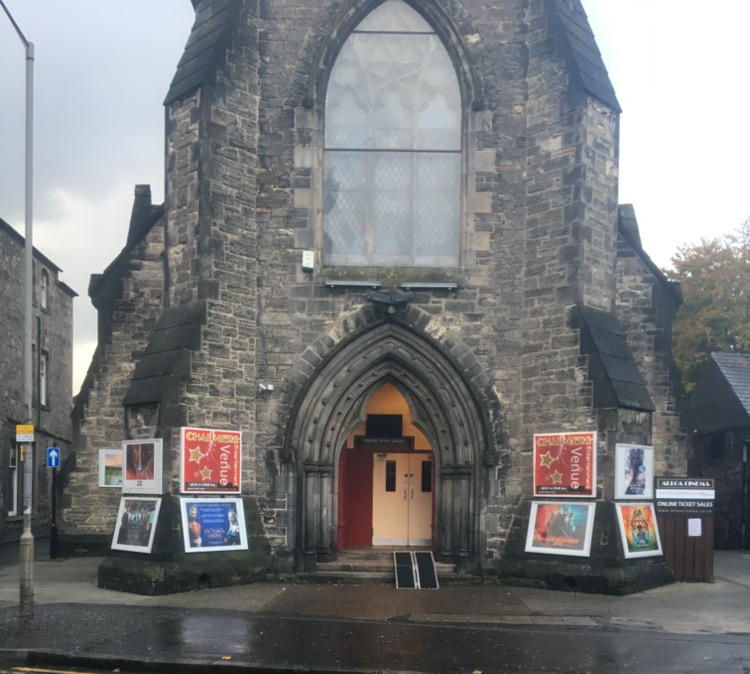 Gaumont


Mill Street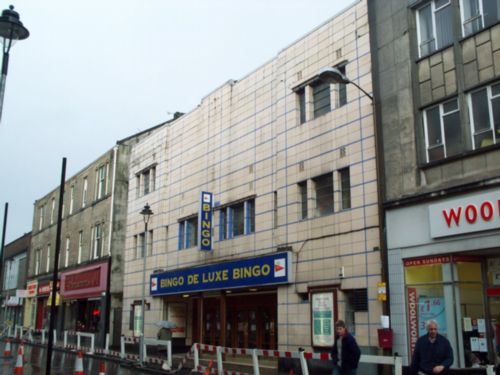 Opened 1939 by Gaumont on site of La Scala. Arch. W.E. Trent, Gaumont house architect. s. 1,000.
Renamed Odeon, 1964. Sold to Classic, renamed, 1967.
Sold to independent, renamed De Luxe with partweek bingo.
Cl. 7.71, except children's shows until 13.6.75. Now full time bingo.

This was the last Gaumont to be built pre-war, and the only purpose built Gaumont in Scotland.

Photo courtesy of Graham Kelly.



Pavilion


Shillinghill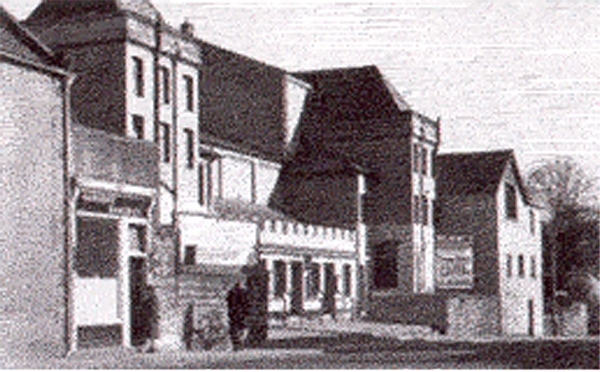 Opened 1913 by Alloa Picture Palace Ltd., seating 966.
Largely cine-variety until sound era. Sold to Fife Entertainments, 1949. Closed c1964. Demolished.
Photo courtesy Andy Simmonds


Unless otherwise specified, all photographs and other material copyright (c) 2001 - 2020 Gordon Barr and Gary Painter.
All rights reserved. Permission for use elsewhere normally granted, but
please ask first
!
No attempt is made to infringe any existing copyrights or trademarks. Please
contact the editors
in case of any queries.