Buckie Cinemas



Playhouse/Palace Cinema


29 West Church Street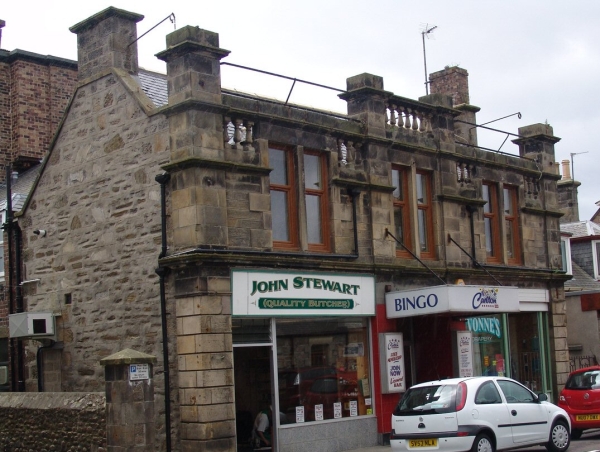 This was owned by the Highland Cinema Co. Ltd, which appears to have been a subsiduary of CAC, and by 1950 was under the CAC control. The Highland Cinema Co also controlled several other cinemas - it would appear that for tax reasons, CAC kept some 'local groups of companies' separate from the main CAC group. In 1979 CAC had plans drawn up to split the Playhouse into two with a cinema in the upper half and bingo down below. No alterations ever took place.
Additional photo of the side of the auditorium here, and the rear here.
Now on bingo.
Information and photos courtesy Derek Mathieson.



[Images courtesy of the Scottish Screen Archive at the National Library of Scotland]



Miller's New Electric Theatre




& Buckie Skating Palace


Off West Church Street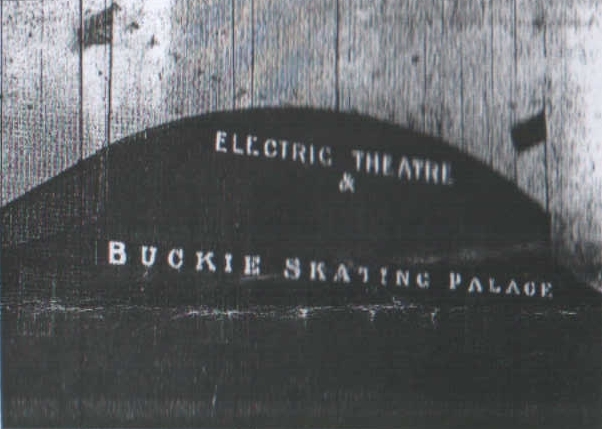 - details from an advert in The Banffshire Advertiser, December 1, 1910;
courtesy of David Low.

| | |
| --- | --- |
| Advert Part 1 | Advert Part II |




Lyceum


East Church Street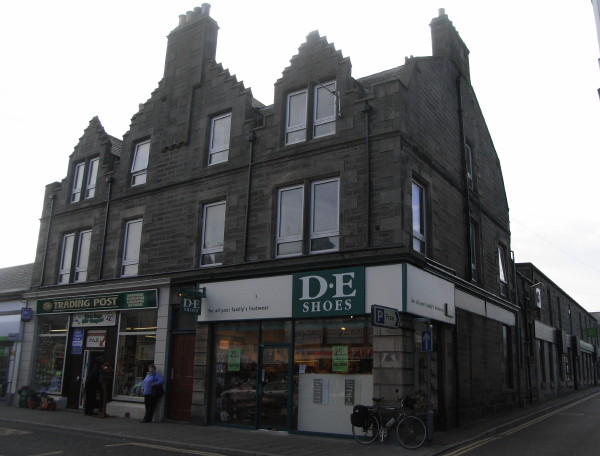 Photo courtesy of Harry Rigby
o.before 1914 by James McKay, draper, in McKay's building.
Probably only showed silents. Renovated, reopened 20.10.1919. Entrance now shops.

Unless otherwise specified, all photographs and other material copyright (c) 2001 - 2020 Gordon Barr and Gary Painter.
All rights reserved. Permission for use elsewhere normally granted, but
please ask first
!
No attempt is made to infringe any existing copyrights or trademarks. Please
contact the editors
in case of any queries.