Dumbarton Cinemas

Pavilion
College Street, Dumbarton





Opened in 1914 by Joseph Wingate. Sold to Green's in 1924.
Sold to SCVT in 1927, and renamed Rialto. Later sold to CAC, and rebuilt for cine-bingo (two small cinemas upstairs in original balcony area) in 1981.
Cinemas closed in 1989, and a brief reopening in 1993 was unsuccessful. Carlton Bingo continues downstairs.


Additional exterior photos below courtesy Emma Watson

Interior photos of the projection room and upstairs cinemas (now used for storage) courtesy Robert Gollan


La Scala


Glasgow Road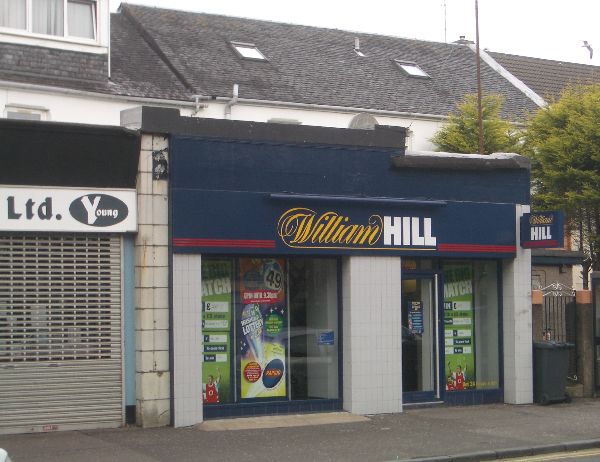 (entrance was the left section of the bookmakers)

Opened November 1920, seating 900. Closed in 1961; later used as a disco.
Destroyed by fire; now demolished apart from the foyer entrance.

Photo below c1993 courtesy Chris Doak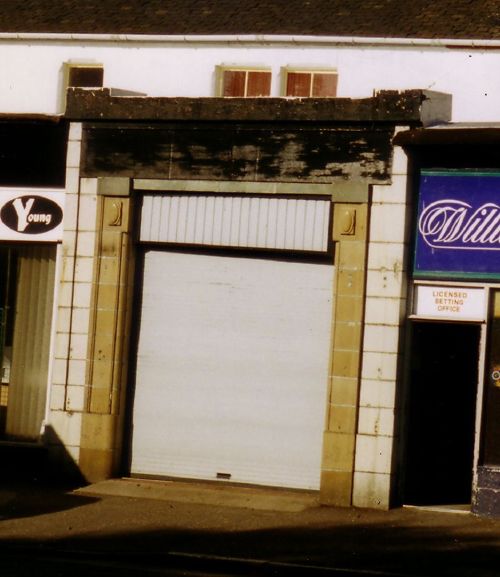 Image below courtesy of the Cinema Theatre Association Archive (Tony Moss Collection)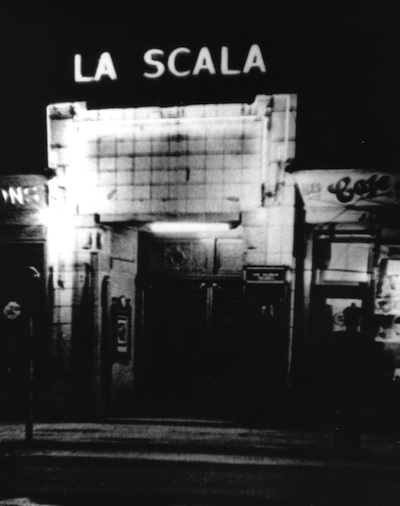 Picture House


High Street, opp. Bridge Street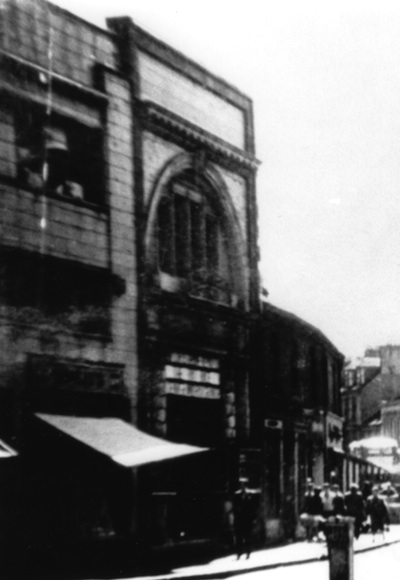 o.1915, a hall behind shops. A.George Boswell. 1050 seats; open until 1966.



Wingate's Picture Palace / Regal


Church Street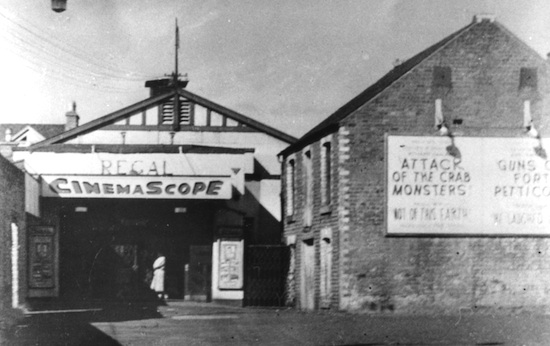 o. 1910 by Joseph Wingate. Cl. 1930 to become boxing venue. Reopened as Regal, 1938. Arch. Lennox and McMath. Cl. 4.59. Dem. 1960.


Unless otherwise specified, all photographs and other material copyright (c) 2001 - 2020 Gordon Barr and Gary Painter.
All rights reserved. Permission for use elsewhere normally granted, but
please ask first
!
No attempt is made to infringe any existing copyrights or trademarks. Please
contact the editors
in case of any queries.