Dunbar Cinemas



Dunbar Cinema


Lamer Street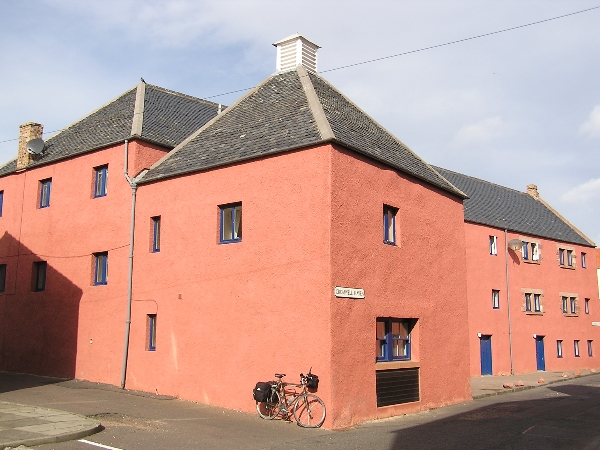 Converted to flats, building extant but unrecognisable as a cinema



Empire


44 High Street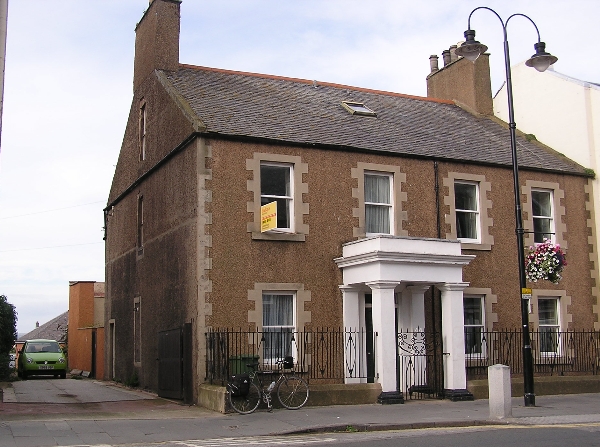 This address was the manager's house, still extant. Cinema entrance was to left (Empire Way).
The auditorium was on sloping ground at rear, now demolished. 548 seats in 1950.



Corn Exchange / Olympia


High Street/Corn Exchange Passage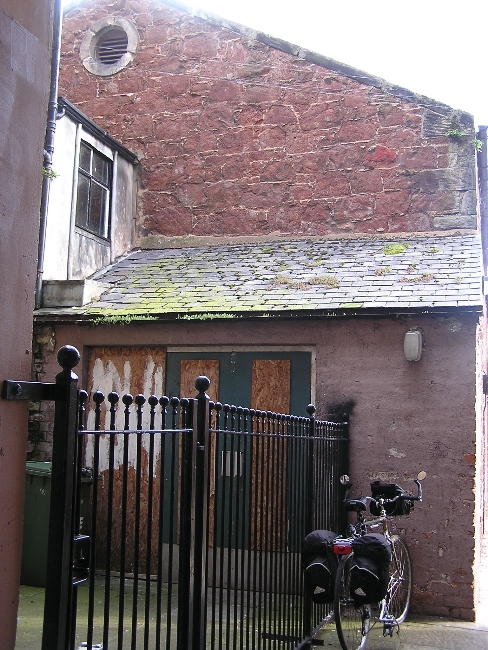 Building extant but derelict.
Photos courtesy of Harry Rigby.



Playhouse


Abbey Road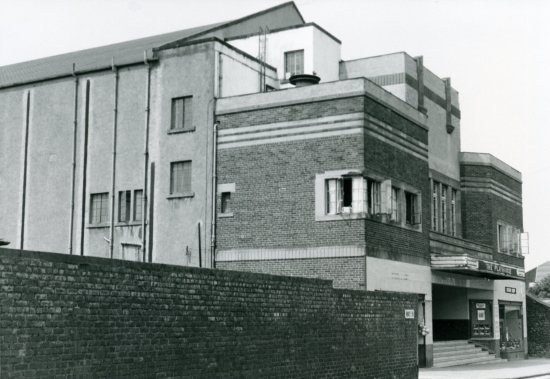 Opened in 1939, by Scott's Empires. Later owned by CAC. Plans exist from 1984 for renovation/rebuilding.
It has since been demolished and replaced by a children's nursery on site. It had 1031 seats in 1950.
Photo courtesy of the Scottish Screen Archive / Cinema Theatre Association.



Unless otherwise specified, all photographs and other material copyright (c) 2001 - 2020 Gordon Barr and Gary Painter.
All rights reserved. Permission for use elsewhere normally granted, but
please ask first
!
No attempt is made to infringe any existing copyrights or trademarks. Please
contact the editors
in case of any queries.