New County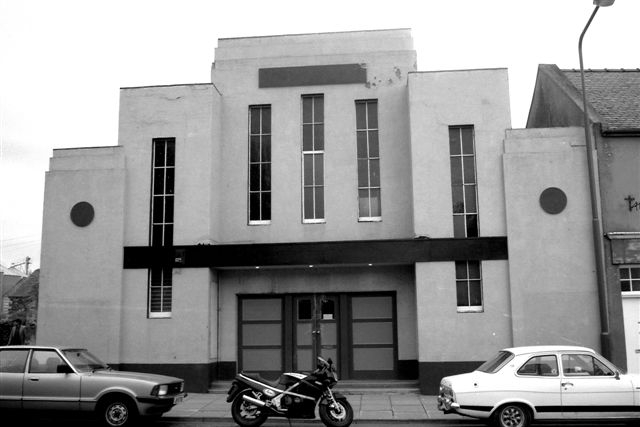 Picture courtesy of Paul Francis.
Opened in the 1940s/50s on the site of the original County (o. 1930s by Scott's Empires (Paulo & Scott). Destroyed by fire, early 40s). Continued under ownership of Scott's / CAC until 1966, then bingo. Demolished in 1990.
A side picture of the building can be seen
here
.
Codona's Picture House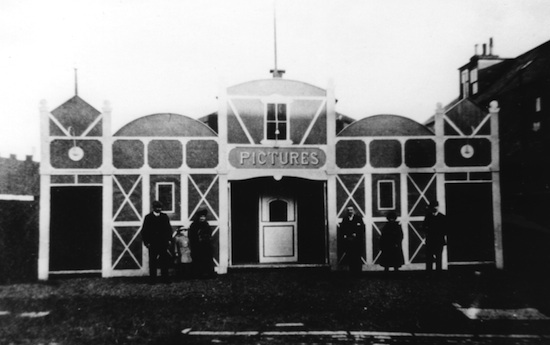 s.400
Image courtesy of the Cinema Theatre Association Archive (Tony Moss Collection)

Unless otherwise specified, all photographs and other material copyright (c) 2001 - 2020 Gordon Barr and Gary Painter.
All rights reserved. Permission for use elsewhere normally granted, but
please ask first
!
No attempt is made to infringe any existing copyrights or trademarks. Please
contact the editors
in case of any queries.