Lossiemouth Cinemas



Regal Cinema


44, Queen Street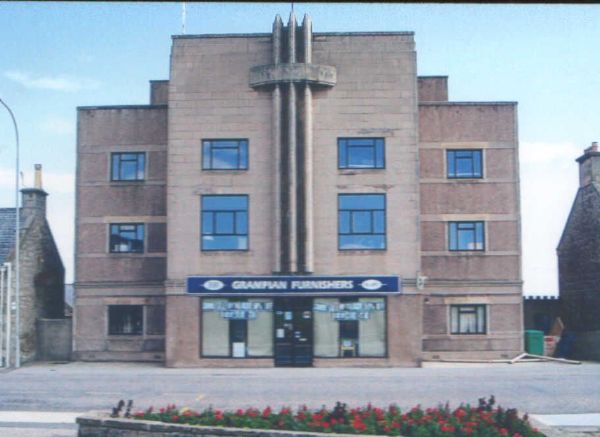 Opened 1939. The Regal was owned by a Mr. Bob Bryce who sold it to CAC in the late 50's or early 60's,
before becoming the Manager of the La Scala in Inverness. He remained in that position until approx 1968.closed in the late 1960s.
The Regal was used as a furniture store, and some interior decoration survives.

Photos courtesy David Low.

A gallery of internal pictures from January 2006 is here, also courtesy
David Low - the building has been altered since this was taken.



Town Hall Cinema


High Street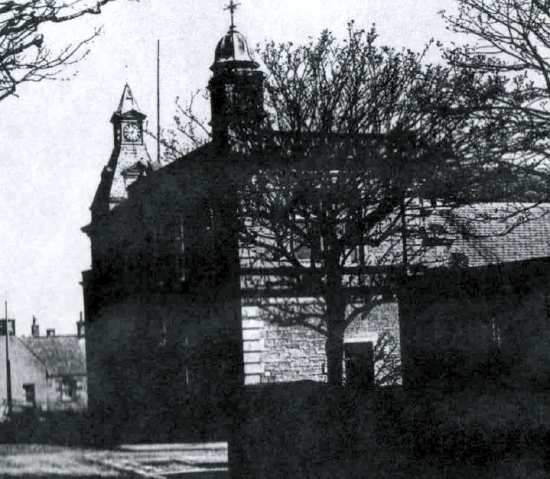 Opened 1885. Some film shows; equipment from here was transferred to the Regal during WW2.
Photo above c.1985, courtesy of David Low.


Unless otherwise specified, all photographs and other material copyright (c) 2001 - 2020 Gordon Barr and Gary Painter.
All rights reserved. Permission for use elsewhere normally granted, but
please ask first
!
No attempt is made to infringe any existing copyrights or trademarks. Please
contact the editors
in case of any queries.