Newton Stewart Cinema

Cinema
33 Victoria Street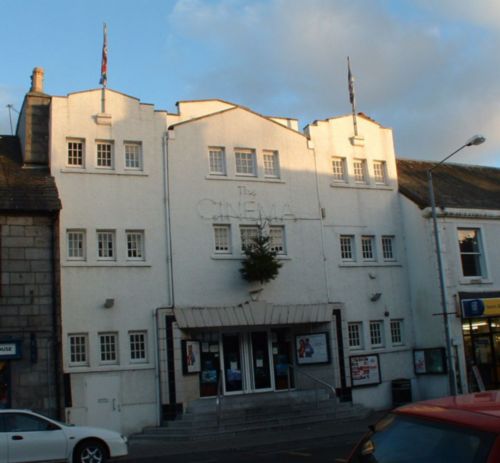 Opened in 1933 as the Picture House, seating 490.
Closed 1968, and then bought by community group.
The building was rebuilt and refurbished in the 1990s
In 2006, it is open as a cinema with 1 screen and 244 seats.
Official website at http://www.nscinema.co.uk/

Postcard below shows the Cinema as the Picture House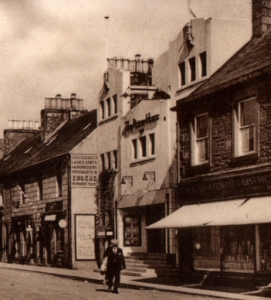 Pictures below are from June 1985, showing the building empty and up for sale.
Courtesy of Paul Francis.



Rex Picture House


Princes Street / York Road
See entry under Wigtown.


Unless otherwise specified, all photographs and other material copyright (c) 2001 - 2020 Gordon Barr and Gary Painter.
All rights reserved. Permission for use elsewhere normally granted, but
please ask first
!
No attempt is made to infringe any existing copyrights or trademarks. Please
contact the editors
in case of any queries.