Thurso Cinemas

Picture House
St Georges Street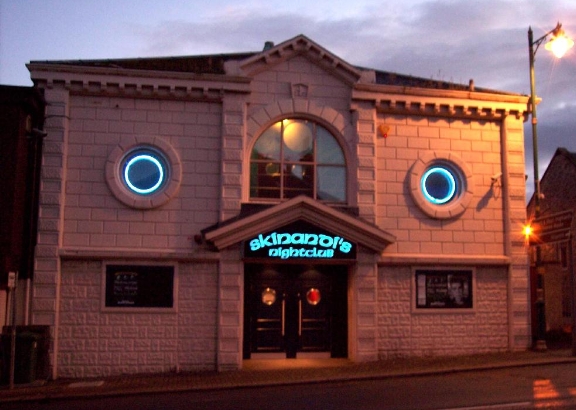 Exterior photo courtesy John Swanson
Interior photos c1983 courtesy Cinema for Thurso

Opened 1922. Closed 1983.
Photo c1950s here courtesy Jim Brooks
Photo c1960s here courtesy Frank Watson here.
Photo c1990s here courtesy of Norrie Mcnamee.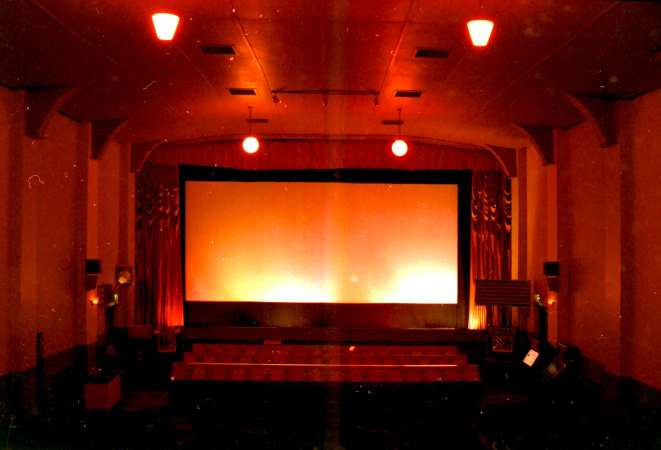 All Star Factory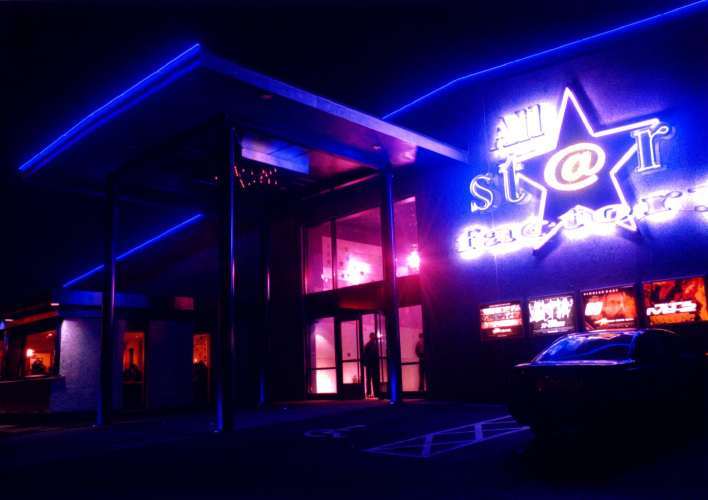 Thurso's current cinema is the All Star Factory; photos of which can be see on Cinema For Thurso here.
It has 2 screens: screen 1 seats 152, screen 2 88.
Image above courtesy of John McRae


Unless otherwise specified, all photographs and other material copyright (c) 2001 - 2020 Gordon Barr and Gary Painter.
All rights reserved. Permission for use elsewhere normally granted, but
please ask first
!
No attempt is made to infringe any existing copyrights or trademarks. Please
contact the editors
in case of any queries.