Tranent Cinemas



Winton Cinema


High Street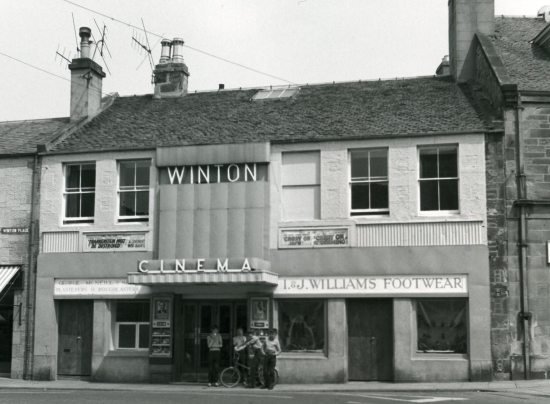 Opened 1921; closed 1960s. Part-time cine-bingo until 1972. Warehouse for a while, now a church.
Picture above courtesy of the Scottish Screen Archive / Cinema Theatre Association.
Originally owned by

William Codona, who had previously run a number of travelling cinema Bioscope shows
operating in the Edinburgh area. Before that he had a theatre booth, in which he and his family played the principal roles,
known as the 'Geiggey'.
Photo below of the side of the auditorium courtesy of Norrie Mcnamee.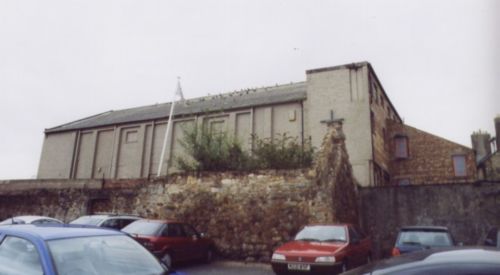 Unless otherwise specified, all photographs and other material copyright (c) 2001 - 2020 Gordon Barr and Gary Painter.
All rights reserved. Permission for use elsewhere normally granted, but
please ask first
!
No attempt is made to infringe any existing copyrights or trademarks. Please
contact the editors
in case of any queries.