Musselburgh Cinemas & Theatres



Hayweights Cinema


30-34 Bridge Street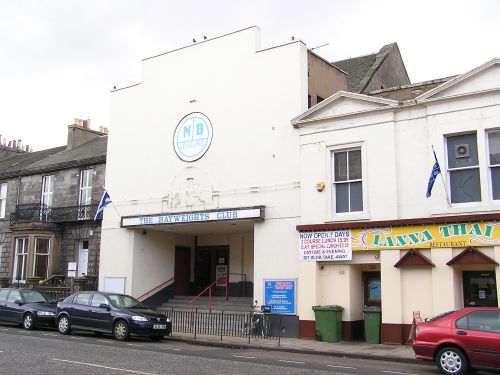 Photo courtesy of Harry Rigby.
Opened in 1935, seating 1004. Bingo since the 70s.
Was run by the Di Rollo family.
Click here for a photo of the exterior taken in the 1977, courtesy of Alistair Kerr.

Brunton Theatre


Bridge Street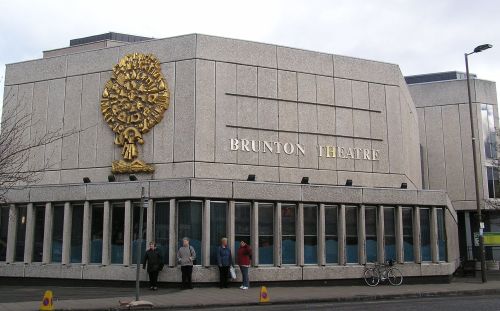 Modern theatre complex. Photo courtesy Harry Rigby.
Fitted with a flown screen & digital projection to allow for film shows.



Pavilion Picture House / Arcadia


High Street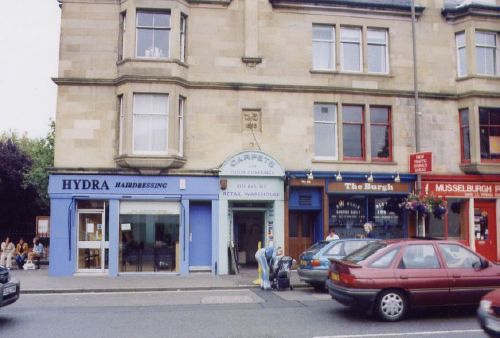 Photos courtesy of Norrie Mcnamee.
The bar on the RHS of the entrance was once the Pavilion bar.
Click here for a photo of the rear of the auditorium.
Now a carpet warehouse

Playhouse Cinema
(now demolished)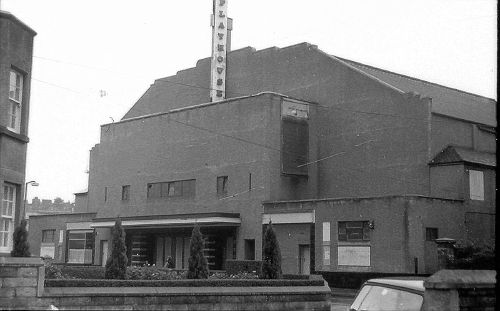 Photo courtesy of Alistair Kerr, taken in 1977.



Central Picture House


Mall Avenue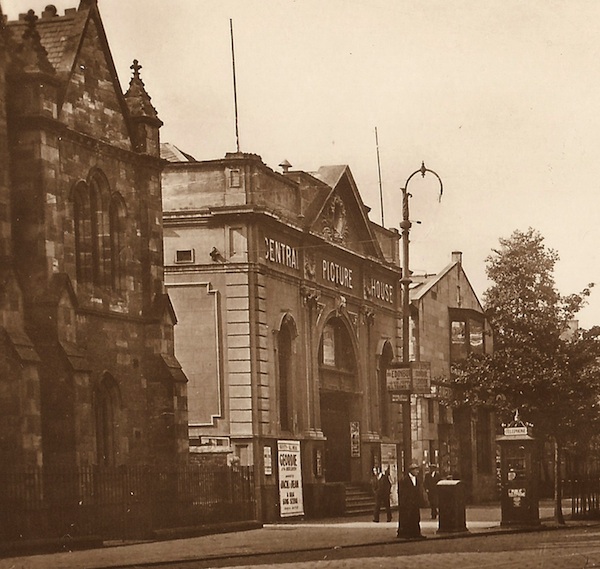 Demolished for an extention to bus depot, 1962.

Image courtesy of the Cinema Theatre Association Archive (Tony Moss Collection)

Unless otherwise specified, all photographs and other material copyright (c) 2001 - 2020 Gordon Barr and Gary Painter.
All rights reserved. Permission for use elsewhere normally granted, but
please ask first
!
No attempt is made to infringe any existing copyrights or trademarks. Please
contact the editors
in case of any queries.