Central

281 High Street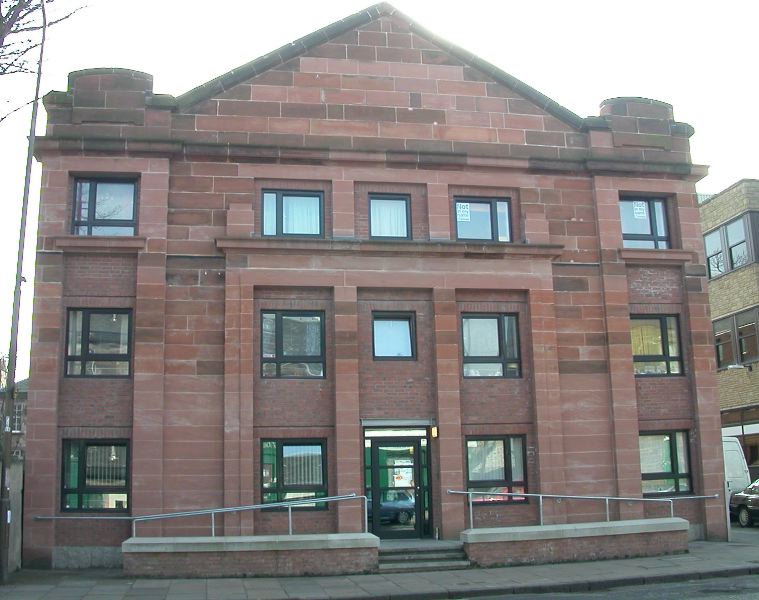 Opened 1915 as New Picture House. Renamed Central, then George from 1942-1954, then Central again until closure in 1961.
Bingo, then nightclub use followed. Now only the facade remains fronting new flats.

Photo of it before rebuilding in 1977 here, courtesy of Alastair Kerr.
Image below courtesy of the Scottish Screen Archive at the National Library of Scotland.