Picture House / Star
189 High Street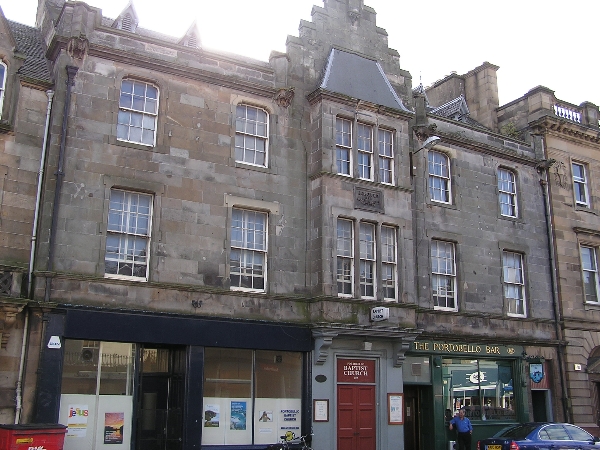 Opened 1913 in the former Town Hall. Alterations by JF Matthew to seat around 400. Cl. late teens.
Run by The Portobello Picture Palace, Ltd., which had a lease no.189, the Old Town Hall from January 1913 to Whitsunday 1916.
In the end, the company went into liquidation in April 1916
Later used as hall, then library. Now a baptist church - see http://porty.org.uk
Exterior photos courtesy of Harry Rigby.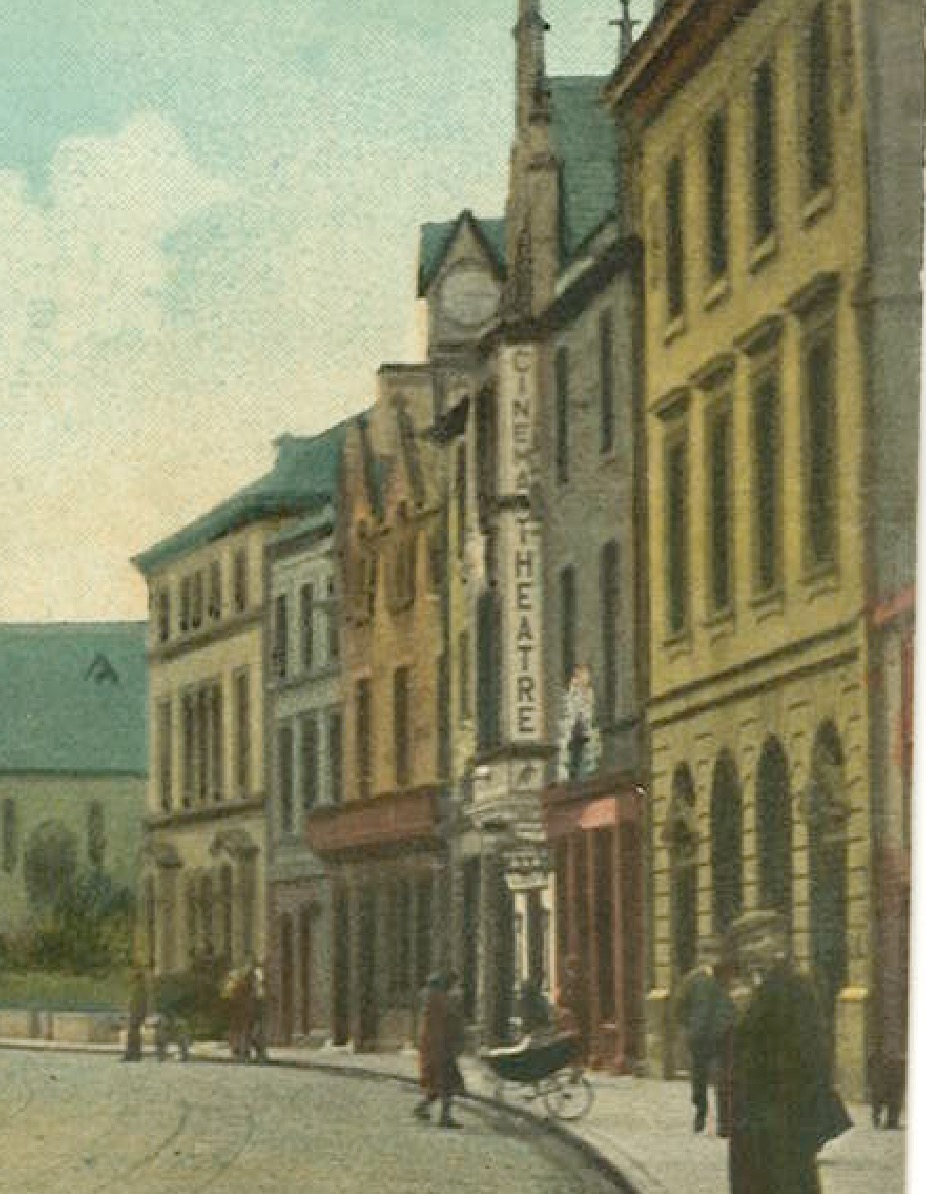 Archive postcard courtesy of Trevor Griffiths.