Nottingham Cinemas
Odeon Nottingham
9 Angel Row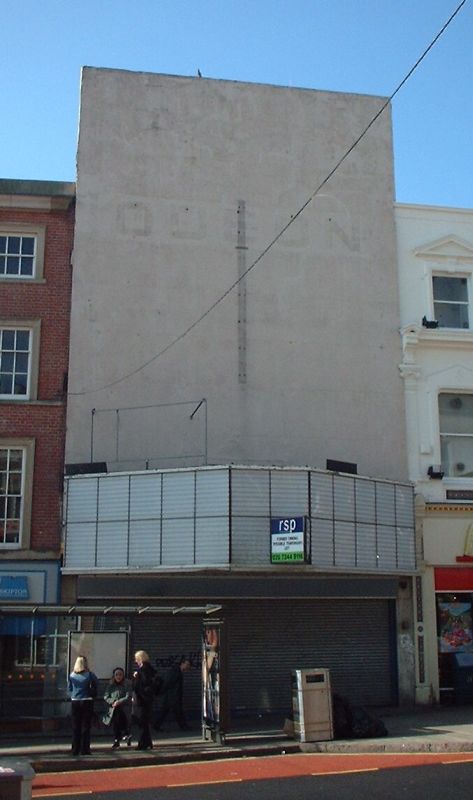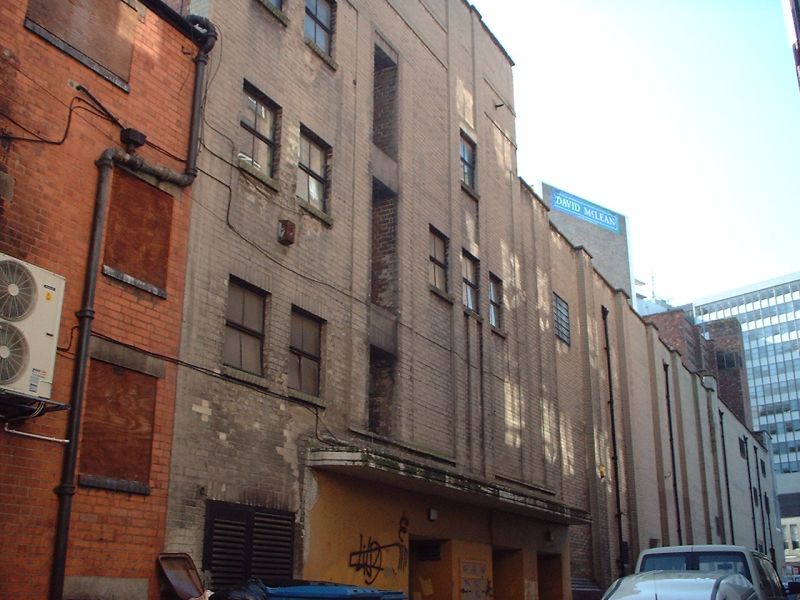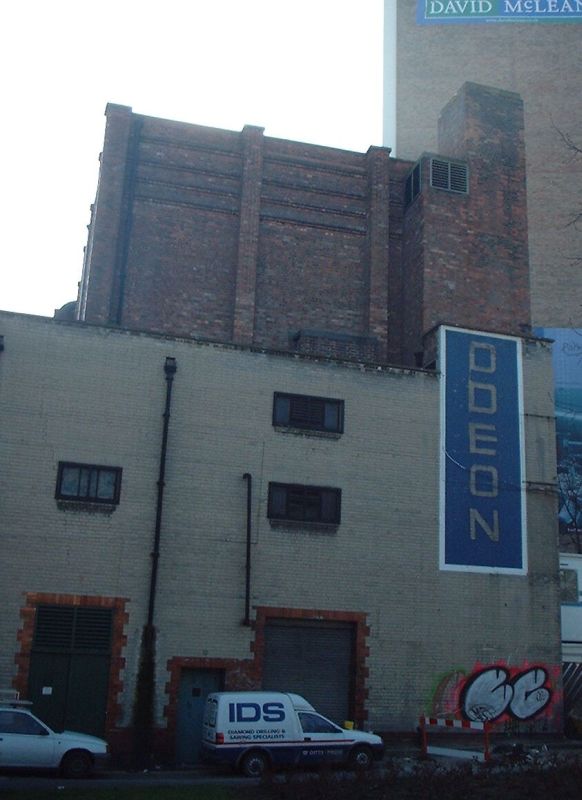 Cinema closed 28th January, 2001.
Had 6 screens: 1: 924, 2: 581, 3: 141, 4: 153, 5: 114, 6: 96 seats.


Broadway
14 Broad Street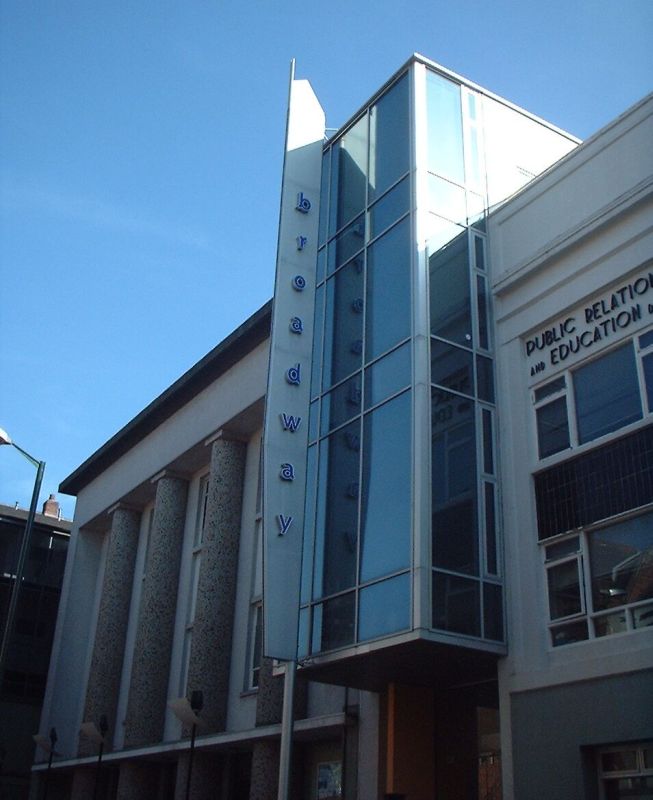 Open as cinema, 2 screens: 1: 250, 2: 155 seats.

Savoy
Derby Street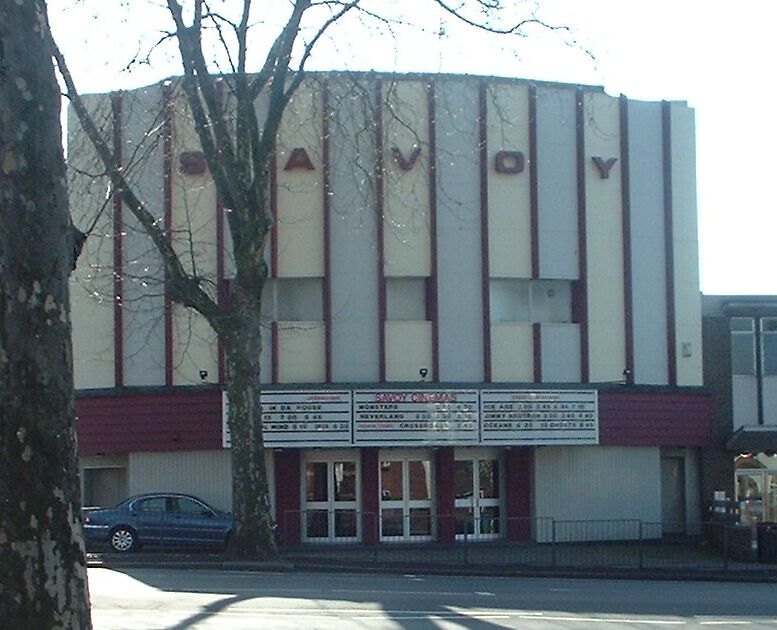 Open as cinema, 4 screens: 1: 386, 2: 128, 3: 168, 4: 60 seats
Click
here
for some pictures of the projection equipment.

Elite
33 Upper Parliament Street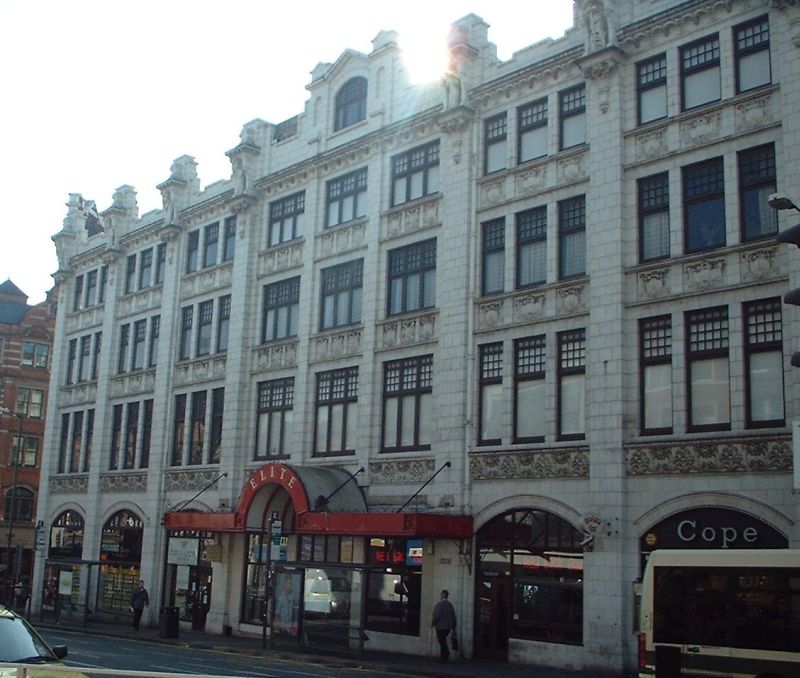 (Now offices & nightclub)

Classic
Market Street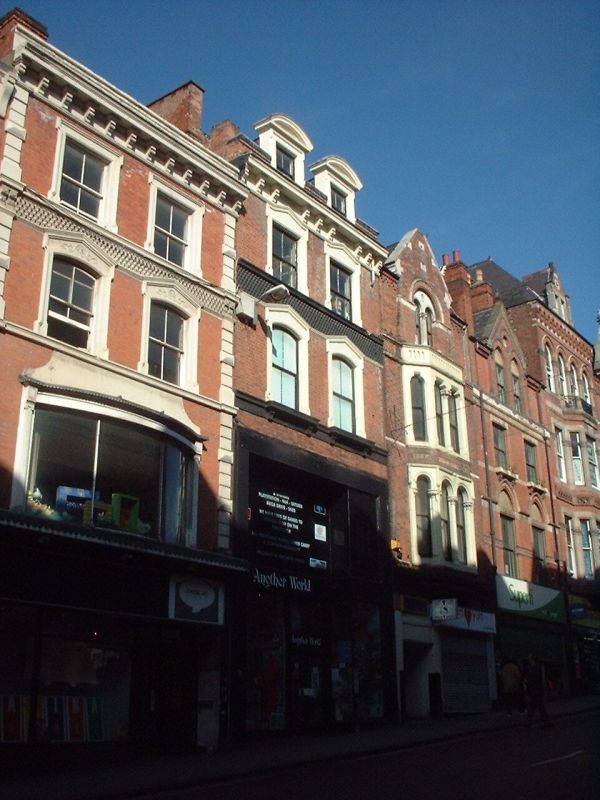 (now shops)

Picture House
33 Long Row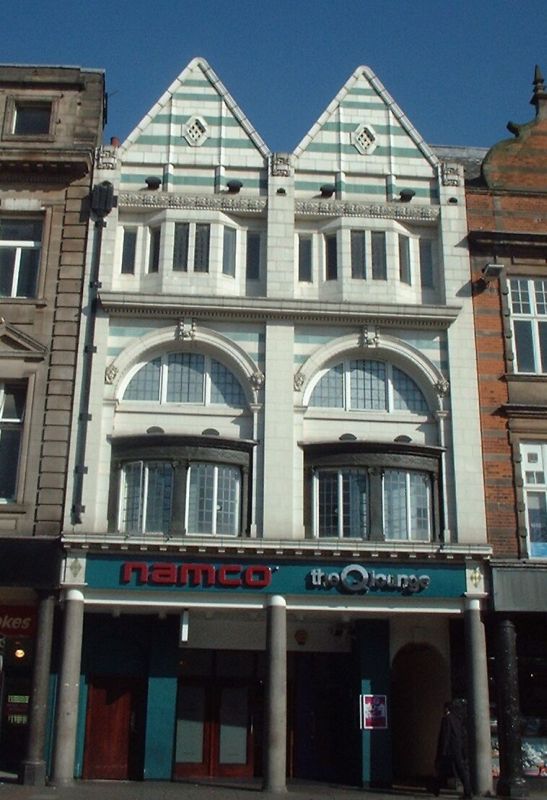 (Facade only; now snooker & nightclub)

Warner Village / UGC
South Sherwood St.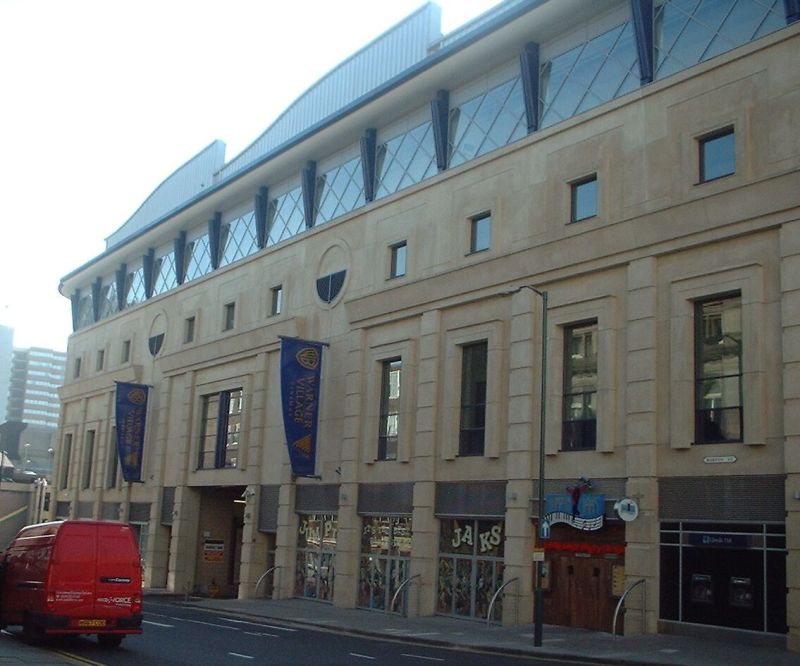 Now a UGC cinema.
Open as cinema, 14 screens: 2397 seats in total.


Theatre Royal

Upper Parliament Street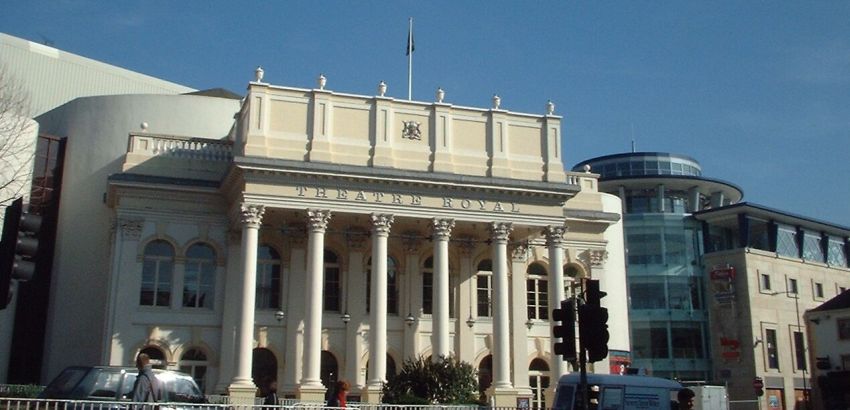 Pringles Picture Palace

Shakespeare Street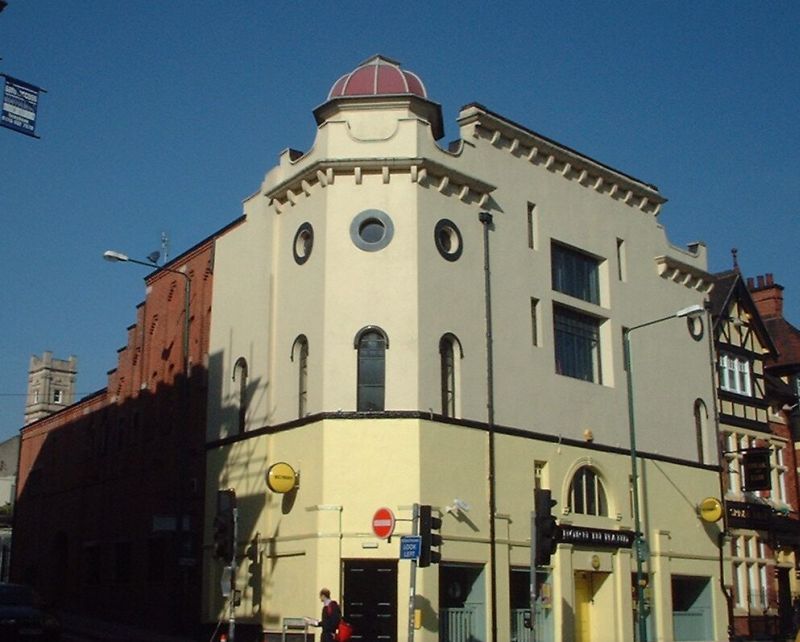 Opened c.1909. Later
Goldsmith Street Pic House, then Nottingham Playhouse c1949 - 63.
Also in Nottingham (no picture):
Showcase Cinemas
Redfield Way, Lenton
Open; 13 screens, 3307 seats in total.