Regal Cinema
Glasgow Museum of Transport
1 Bunhouse Road, G3 8DP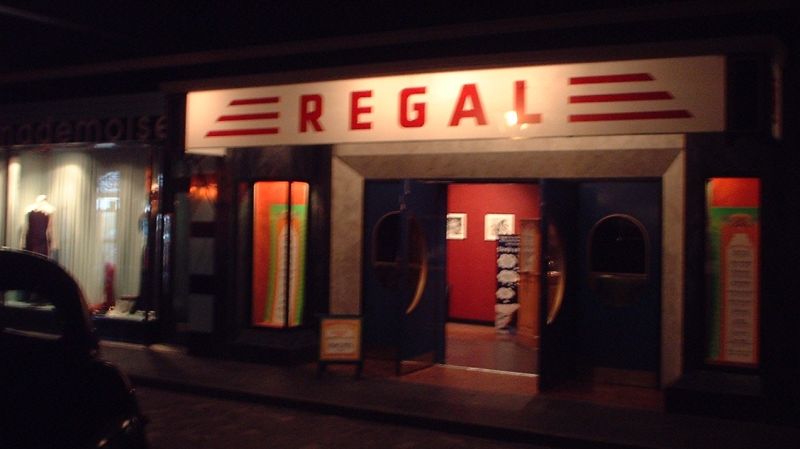 Glasgow's Museum of Transport includes a fictitious reconstructed city street from the 1930s, featuring an old underground station, numerous shops, and of course, a cinema.
It is December 1938, and the Regal Cinema is open for business.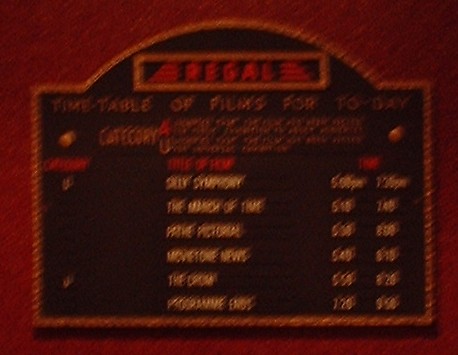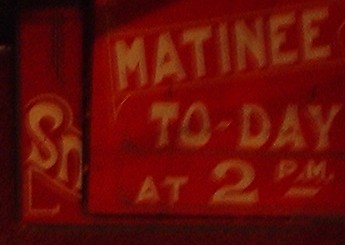 Inside the foyer, an island paybox greets the visitor, and numerous cinema related artifacts and photographs adorn the walls.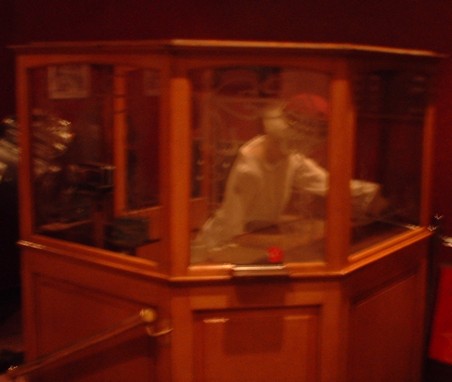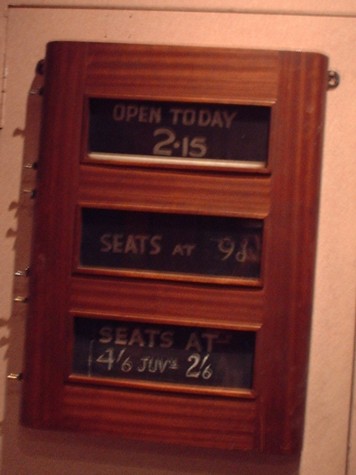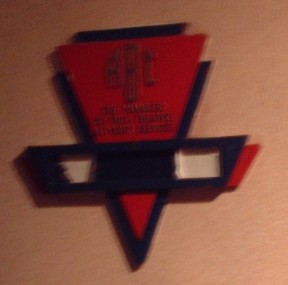 Venture deeper inside, and a tiny reconstructed cinema screen shows even shows (video projected) films of Glasgow's past...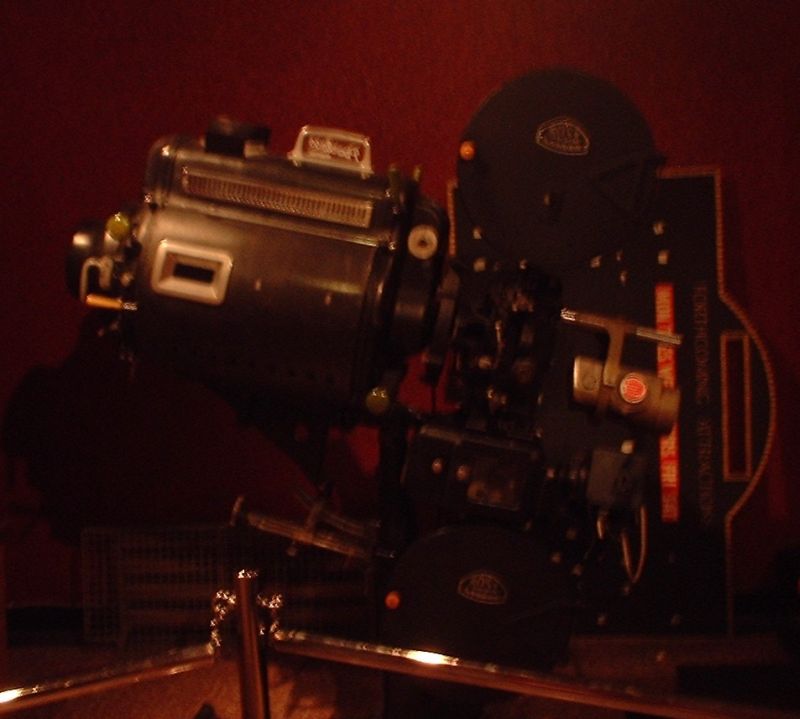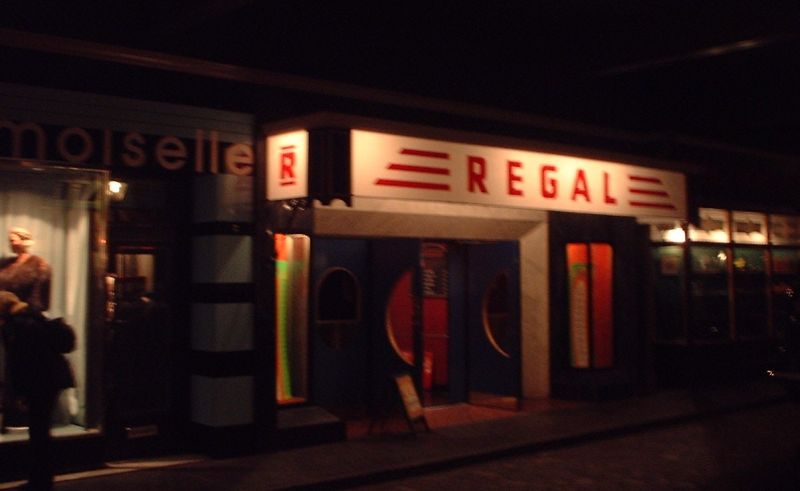 Unless otherwise specified, all photographs and other material copyright (c) 2001 - 2022 Gordon Barr and Gary Painter.
All rights reserved. Permission for use elsewhere normally granted, but
please ask first
!
No attempt is made to infringe any existing copyrights or trademarks. Please
contact the editors
in case of any queries.